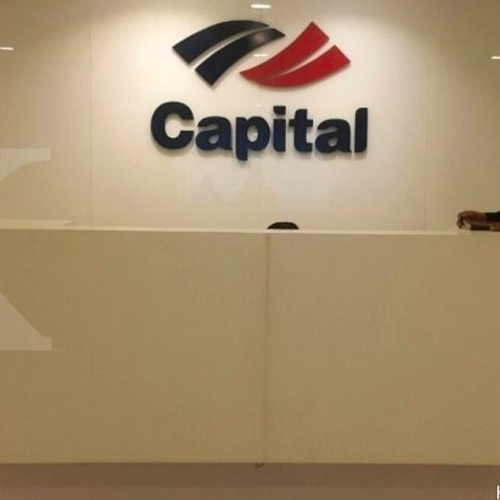 (kontan.co.id)
Agency distribution channels are one of the backbones of business for a number of life insurance players. But this is not the case with PT Capital Life Indonesia.
Capital Life President Director Antony Japari said his company still had no plans to enter the marketing channel. Even though this company just got a capital injection of Rp 2 trillion which can be used for business expansion.
According to him, the Capital Life business will still rely a lot on the bancassurance channel. According to Antony, there are several reasons for his side not to turn to the agency channel. Among these are the costs if you have to recruit experienced salespeople from other insurance companies.
Meanwhile, to educate new agents is also not without risk. Because this method requires no time.
"On the other hand, the characteristics of bancassurance are quite in accordance with our business strategy so far," he said recently.
Not surprisingly, the canal is the backbone of the company with a contribution of more than 95% of the total premiums earned. While the rest is contributed by a number of other channels such as alternative distribution.
For the record, until May 2018 yesterday Capital Life posted a premium of Rp 3.1 trillion. This number jumped 52% compared to the same period in 2017 yesterday. While until 2018, the company sets a figure of Rp 6.5 trillion as the premium target to be achieved.